The Edisson company was founded on February 1, 1995 and for many years has been successfully cooperating with design companies, architectural bureaus and design studios in Ukraine providing the opportunity to complete turnkey facilities. 
In October 2016, the new interior salon Edisson Home opened its doors. Here are the most famous Italian manufacturers of furniture and kitchens, ceramic tiles and sanitary ware, lamps and technical lighting equipment, electrical fittings and smart home systems, fireplaces, doors, parquet and carpets.
Our company is the official representative in the Odessa region of the most exquisite Italian and European brands: Minotti, B&B Italia, Maxalto, MisuraEmme, Edra, Vittoria Frigerio, Frigerio salotti, Galimberti Nino, Marchi cucine, Ligne Roset, Duresta, Artemide, Deltalight, Vistosi, Vibia , Atlas Concorde, Villeroy&Boch. This is not a definitive list…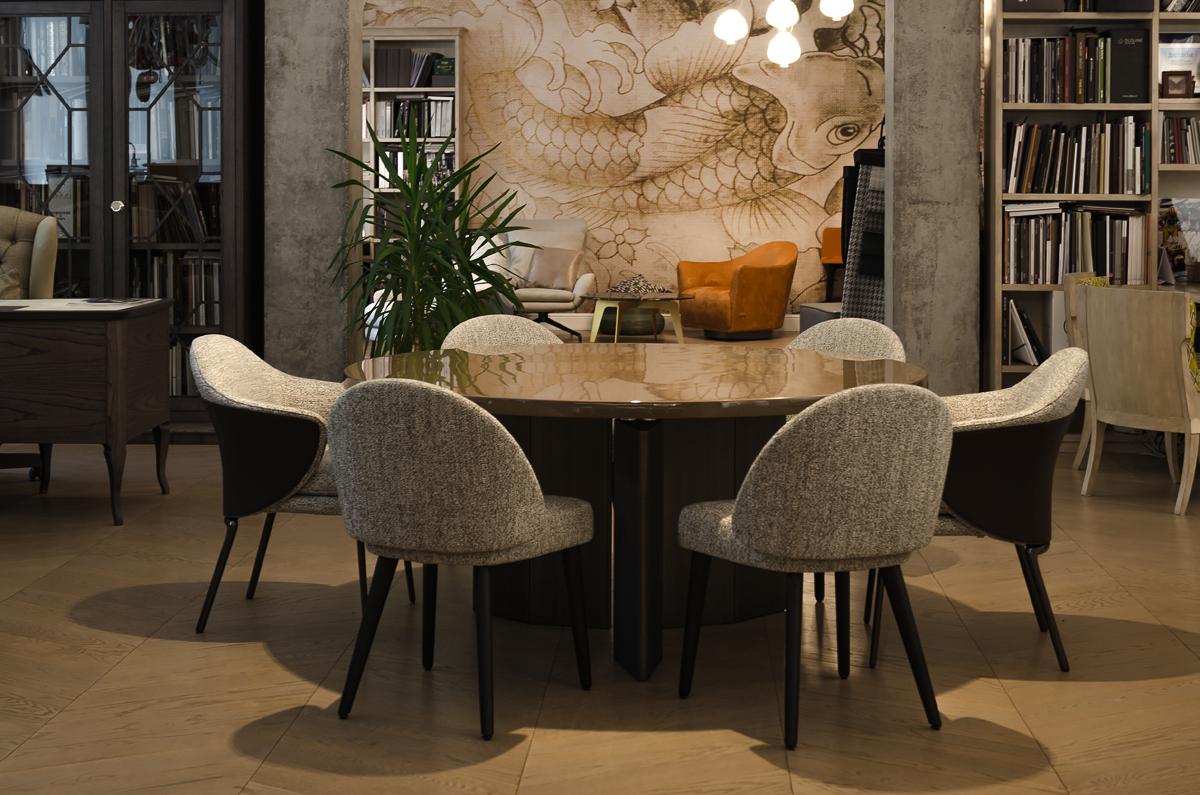 Our hospitable showroom is located in the center of the old city of Odessa, on Alexandrovsky Prospekt avenue, 8. Hundreds of interior items are presented here, which you can to see, to touch, to feel… And to buy. These goods will be delivered to your home as soon as possible with our help to please you and your family for many years.
A huge number of catalogs of furniture, kitchens, lamps, tiles, plumbing allow us to make the exciting process of finding interior items truly creative and giving a result that you can enjoy, and we can be proud of it.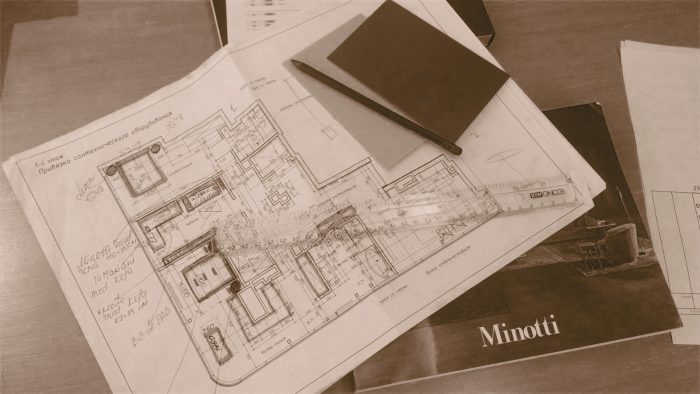 The main specialization of Edisson Home is "turnkey" equipment. We embody the bold fantasies of customers, the ideas of architects and designers, combining the requirements of complex technical solutions with aesthetic and, of course, psychological nuances.
The strength of our service is an individual approach to each project. Edisson Home designers work at sites throughout Ukraine. Clients from Odessa, Nikolaev, Kherson, Chisinau, Kyiv, Dnipro, Lvov enjoy the results of cooperation with us. Moreover, we are proud of several completed projects in Vienna, Nice and Barcelona. We will furnish everyone when it is in demand!
Calling our designer to your object is very simple. Click the button below and we will arrange a meeting and consultation with you. This will be enough to start cooperation. We will make preliminary measurements and layouts ourselves if you do not have these data for any reason.
The new exposition of Minotti is already in the Edisson Home showroom!
We are glad to present to your attention new models of the leading Italian manufacturer. ROGER and CONNERY sofas, LIDO and MATTIA armchairs, KEEL and LIAM coffee tables, PILOTIS and JIGGER tables made of amazing marmo dedalus marble, OSAKA and ALPS carpets, as well as a JACOB desk with a TORII armchair, all this is now in Odessa, on Aleksandrovsky Prospekt, 8. We are waiting for you!
Edisson Home has become the official representative of Maxalto!
Finally MAXALTO in Odessa! We should to tell you that we have been moving towards this for a long time, scrupulously working with representatives of the famous brand of "modern classics" and selecting furniture for the exposition in our cozy Edisson Home showroom. Meet!
Edisson Home is the official dealer of the B&B Italia brand in Odessa!
Our dream has come true. The famous brand B&B Italia in our salon. Perfect pieces of furniture and interior of the highest quality, created by designers not just with famous names, but have already become living legends of our time – that's what B&B is. The case when even the best photo in the catalog or on the website cannot be compared with a personal impression. Welcome!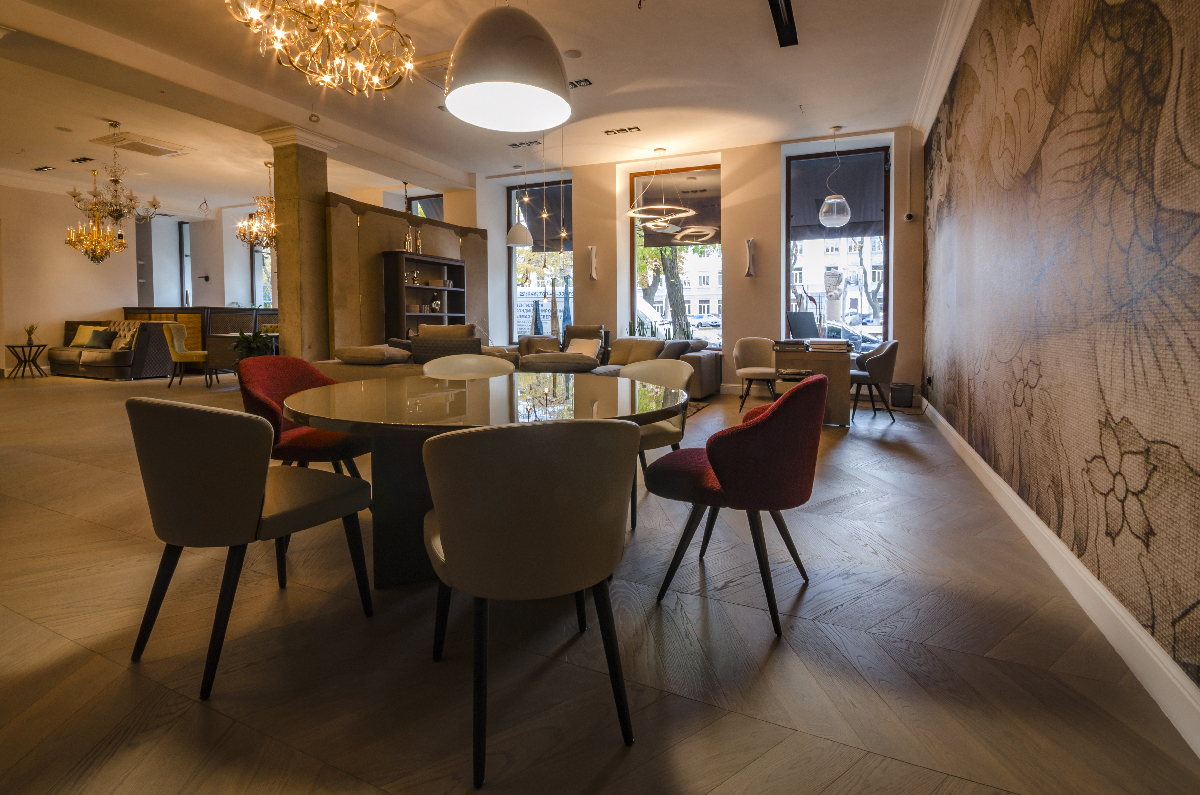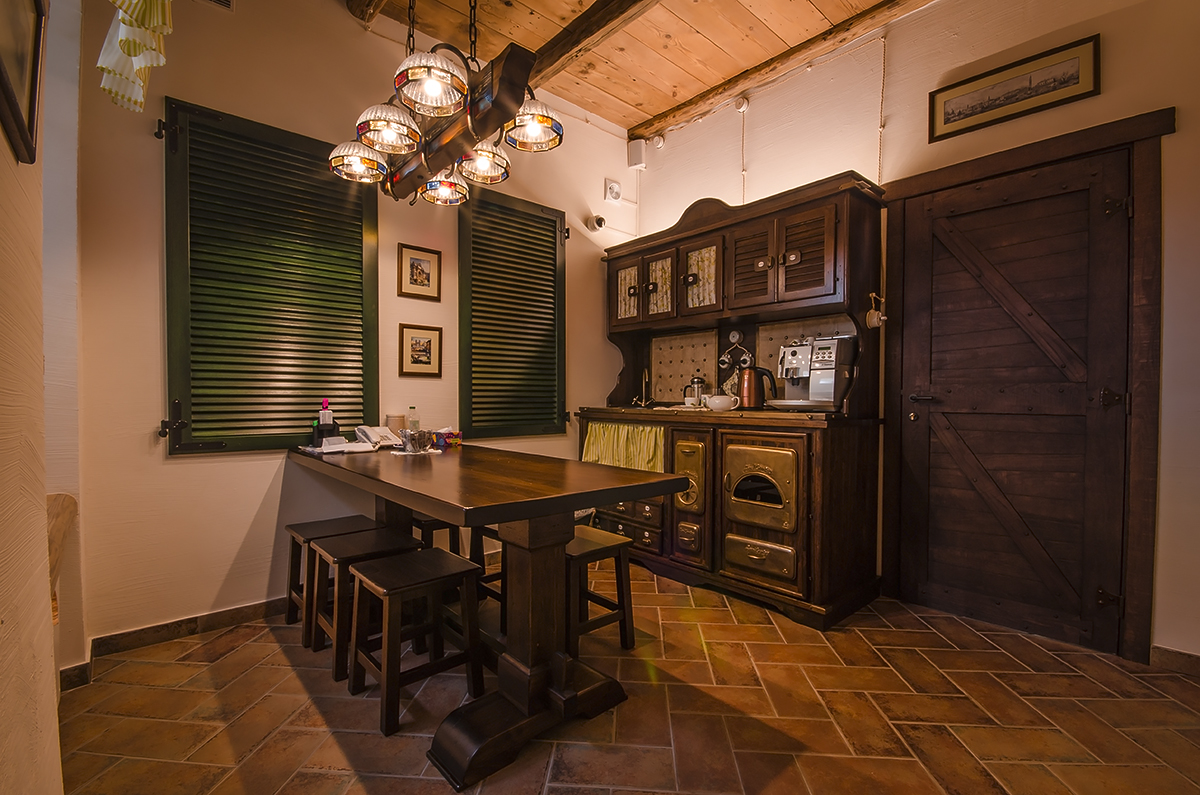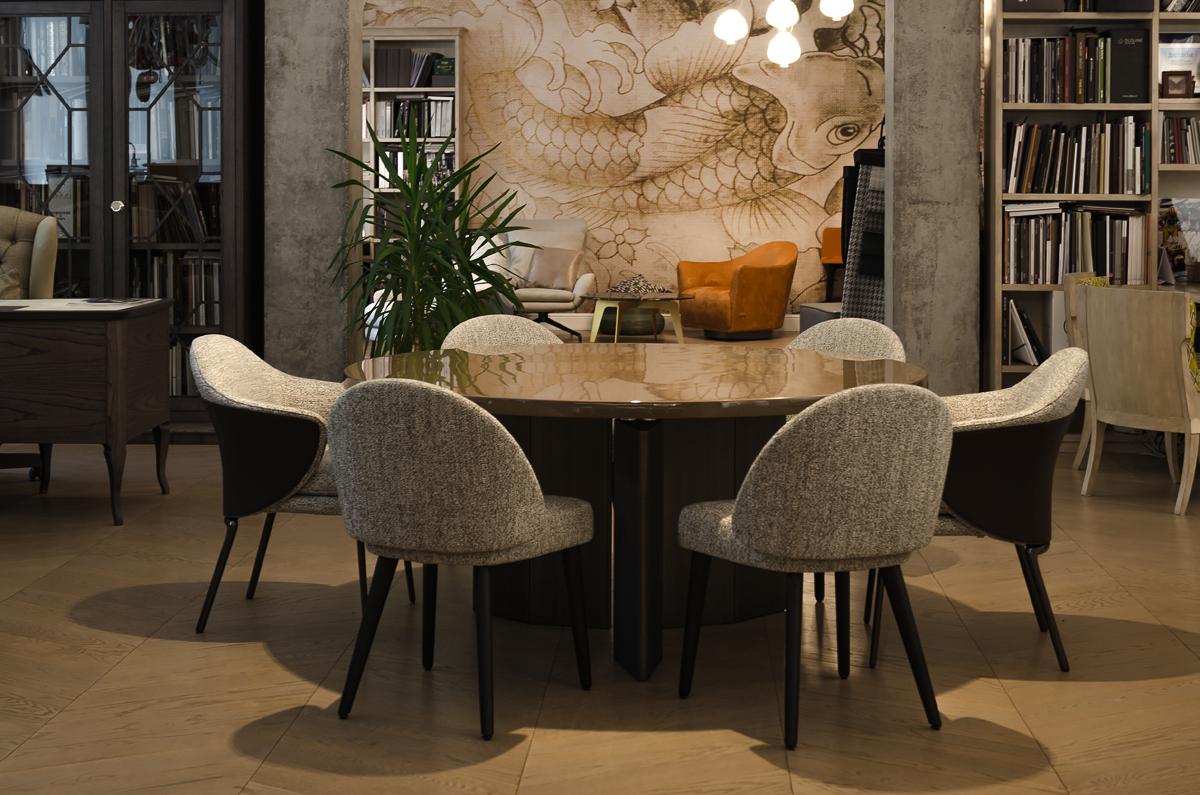 Today the Edisson Home showroom has become larger!
There is a new area for new expositions! We are glad to report that due to the fact that we are waiting for a large amount of new furniture for our exposition, we had to dismantle one or two walls, build something and thus expand the Showroom. Now everything will fit. Let's leave these photos here so that they remind us how beautiful we were before, and so that we can compare how beautiful we are now …
In this difficult 2022, our salon is open and working as usual. All employees in their places and activities did not stop. Fresh flowers are also updated, and traditional tea, coffee and sweets remain unchanged for our customers. We are waiting for you from 11:00 to 17:00 on weekdays. We can work according to pre-arranged meetings on weekends as before.